Ordasoft Drupal themes
Infographics
Hello everyone!
We have great news for you. Ordasoft team officially started developing the Drupal themes!
And due to this wonderful event we bring you our first Drupal theme with 20% discount! Only for you and only until
February 15! Use this great opportunity right now!
What kind of theme I'm talking about? This is your favorite Infographics Joomla template is now available for Drupal 7!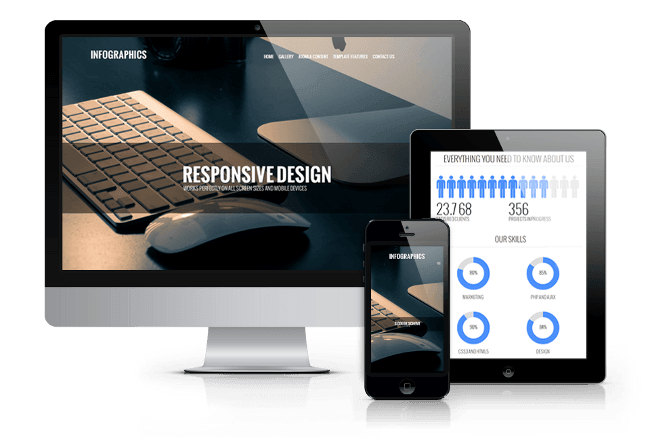 Are you satisfied?
I'll tell you more, from this moment, your favorite Joomla templates will become available for Drupal!
By the way, we have one question for you. What our Joomla template you want to see the next available in Drupal? Contact us
and we will listen to your opinion.
This is your discount coupon code: Drupal20
Enjoy!