Joomla CCK v.7.5
New version of Joomla Website Builder (CCK) now available for downloading! Joomla CCK is easy and powerful website builder that helps you to build various kinds of content for your website. Find more in Joomla CCK main page.
Here is a list of new features in CCK Release 7.5:
Free and Pro version update
Summary in component:
01. Added: Joomla 4 support.
02. Added: PHP 8.1 support.
10. Bugfix.
Pro version update
A separator for large numbers like thousands, millions etc. Can be used for any shop templates where you need to set a price for products. Now all prices on your website look gorgeous and easy to read.
Gives you ability to add any "regular expression masks" for check input to your text fields. For example: phone number, E-mail, card number etc. With that your clients will correctly fill info to your site. Also you can easily add your own mask for any type of text.
Now it is possible not only order items by name or date of publication or any other field, but also it is easy to show instances order by random. This feature adds new possibilty for creating any module types in our Joomla CCK
For example: you easy may create module to show 10 random posts from blog or 10 random books in a book shop website.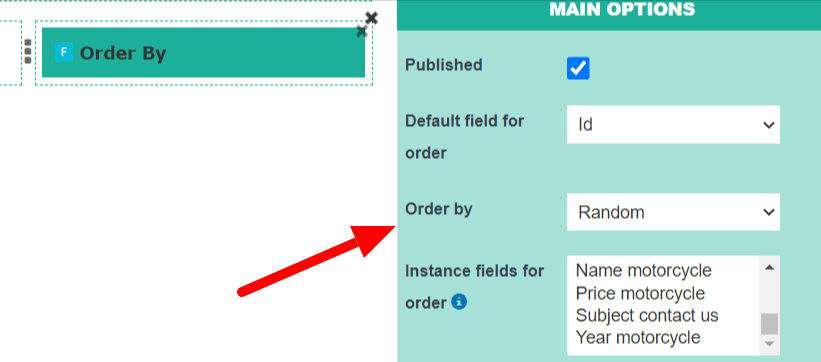 This is new level of freedom for you. If before an update there was a catalog of products with many subcatalogs and you had to add products to all parent categories for show products in all of them. Now you can just set a product to any one child category, and in "Show category layout" set setting: "Display instance from sub-categories" and you will see this product in parent categories.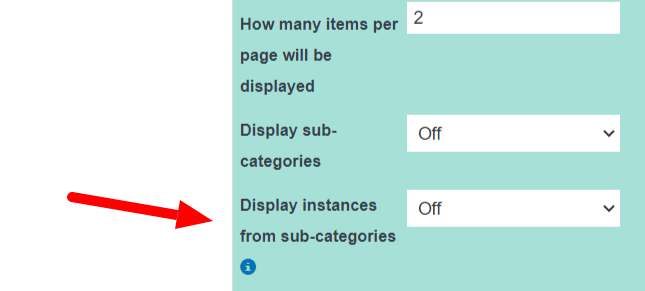 Control an access for any button in "Frontend Instance manager" menu and give an access only for ones you need to see this item. This permit to you manage who can edit items from frontend, who can approve, who can check rent request or booking history or else.
Control an access for any button in "Admin area of Joomla CCK" menu and give an access only for ones you need to see this item. This permit to you manage who can edit items from backend, who can check buy request, rent request / add new layout or new fields or check booking history and more.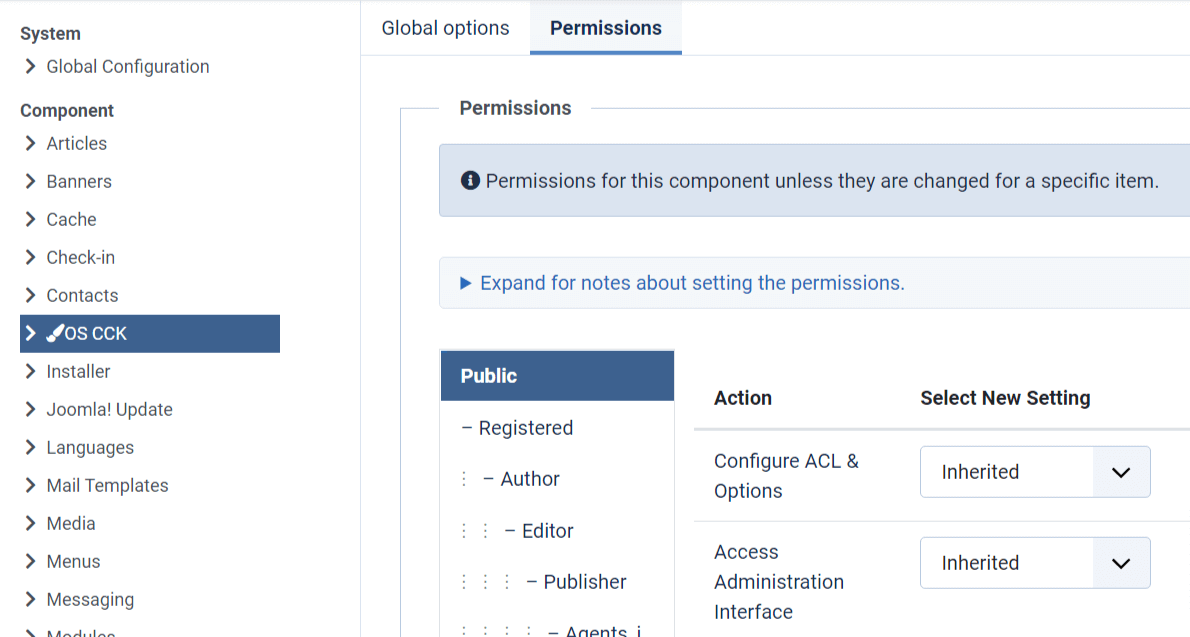 In our Joomla CCK exist User booking history menu. There you see all your website bookings. Now you may check the details of any rented item in one click. For example if someone booking a house or car, you can see booking details and house(car,..) details by click on details of this item in "booking history menu" and see all information like dates, author, price etc.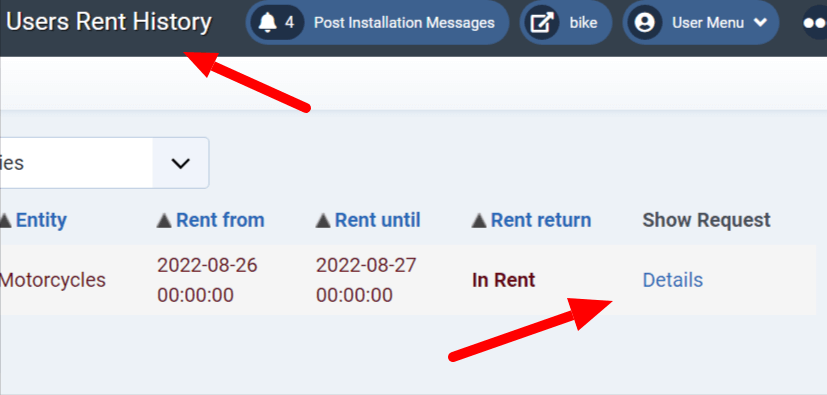 SQL Entity is an amazing new feature from Joomla CCK for show data from Database tables on website. This feature help you to create many excellent things on your website. You may show data from any tables from your database. You can create layouts, forms, list from any database tables. You may create search forms for find data from database tables. Create SQL query for database and get your data from database which will excellent look with title, images and all what you need.
There you may see more details about Joomla CCK - SQL Entity and how use it. Try it now!
Also we collected a few great templates based on Joomla CCK!
Rating System — Rating Website Template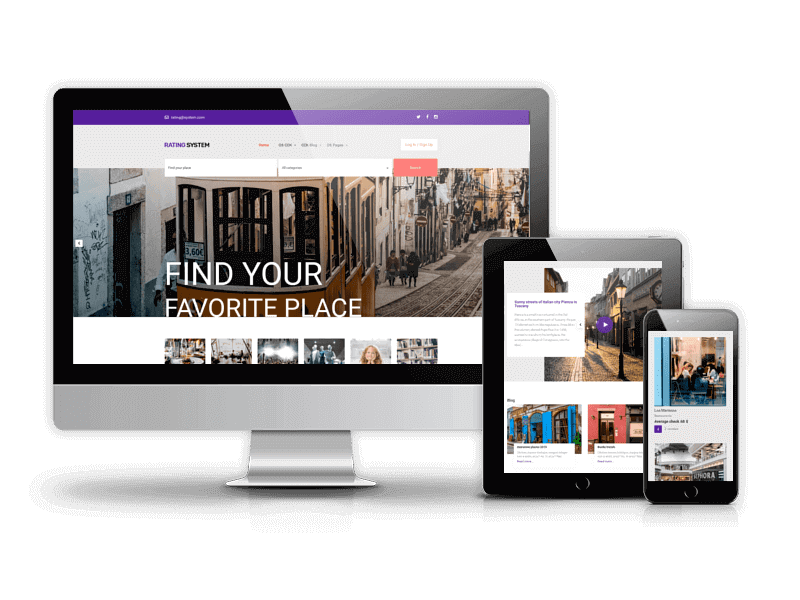 Rating Website Template is ideal for those who want to create a website to compile a rating and reviews of any content. This could be a restaurant ratings website, nightclub ratings, shopping mall rating, etc.
DEMO
School website template
School Website template is developed for all education system. The design has beautiful images, animations and transition effects. This template has all useful features like: teachers list; students list; class list; lessons list; education program info; school news; class schedule; and much more for students and teachers comfort.
DEMO
All classifieds - Joomla advertisement template
If you have any question or suggestion write to our support.