New versions of Event Website Templates is out!
Ordasoft team has updated all of our Event Website Templates, so now you can enjoy lots of new functions and creative design! These templates created with a super functional Event Website Builder.
Take a look at our fully updated event templates
A perfect choice for all kids events or a whole family events. Variety of additional Joomla extensions makes it suitable for summer camp, toy stores, baby stores, celebrations, birthday parties organisation and so on. This template has a shop where you can find products for kids event, like toys or cakes. We've integrated touch-screen Joomla Responsive Slideshow, Image Joomla Gallery, Simple Membership for creating user groups with different level of access to website content, website builder Joomla tool and more. If you have a business about children party party organizations, don't waste your time and look at this template now.
This template created for all kinds of business events — IT conferences, technology conferences, beauty conference, local concerts, for business company website, personal event manager website etc. Fresh, creative elements and powerful functionality of event planner and management will help you to organize your business online. Event IT is easily customizable, fully responsive and well documented. Joomla Image Gallery allows you to upload unlimited photos and create awesome galleries from your conferences and events.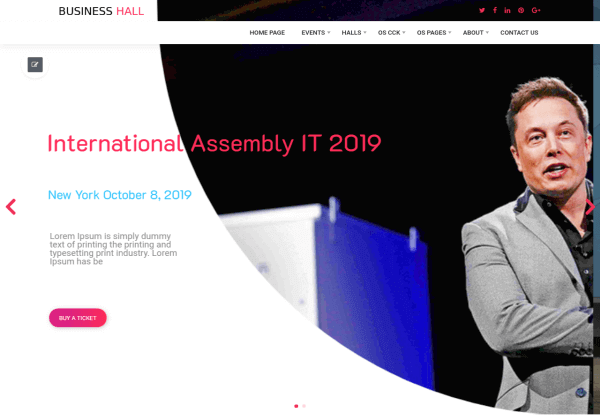 Yoga website template is great for all sport related websites. For example: yoga website, gym website, body treatment salon, message salon, wellness and spa center, yoga cafe website or small gym classes, fitness classes, health clubs, recreation center, dance studios and meditation website. A colorfull calendar on the website will help you to make a schedule of your classes. And a blog where you can add news or interesting articles. You can add not only yoga lessons, but also various events of your website: sports lectures, seminars and trainings.
You definitely have to take a look at this template for nightclubs, discotheques, dance clubs, bars, DJ's, Producers, Music Bands and everyone in the entertainment industry. Not only design of this template perfectly suites for creating nightclub and club music related websites, but it also has all the core features you're likely would need for creating your own professional website.
Treveler probably the best choice for ongoing online travel diary or personal blog! The style settings in the blog website builder allows you to create bright and colorful design of blog posts! A calendar with planned travels allows you to tell about every travel in your blog post with possibility to upload unlimited photos and videos! With joomla website builder that included in Traveler you can also build not only awesome blog website! Using all this features in Blog temlate for joomla you can make your blog - creative, moden and most importantly, a profitable one!
Website template built with Joomla website builder, is a great software to build a website with lots of posibilities and features (blog, ecommerce, event, booking, genealogy, community)! With this template you can create a genealogical tree, with all your ancestors and the future generation of your descendants. Demonstrate your hobbies and even sell your hand-made products, using family store! Also, get the opportunity to create incredible slideshows with photo and video content.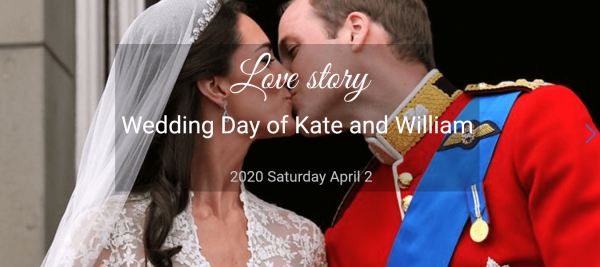 The template with event management system is perfect for building theater or cinema website. Recurring events, calendar, jQuery animations, carousel, image gallery and so much more. This template created for music, dance, opera, theater, cinema, circus arts, magic, illusion etc. Also, with Joomla countdown timer you can easily demonstrate upcoming events.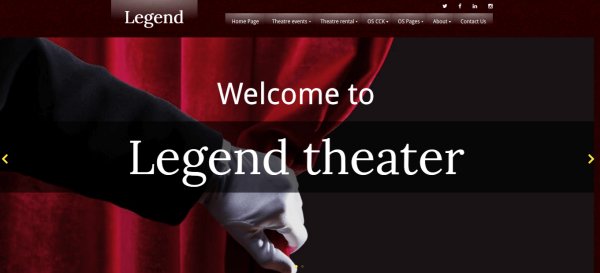 All these templates are built on the latest Joomla version, with fully updated extensions and design. Don't waste your time and check our templates. If you have any ideas or questions, you always can write to our support.