Unlimited Productions From OrdaSoft for Developers
Want to find cool extensions for your website? This Halloween we give our special present - Unlimited Installation of all our products for Developers. It will give you the opportunity to use our products everywhere for really good price!
Check this list of extensions and buy anything with a special proposition.
OrdaSoft Joomla CCK - Joomla Website Builder
Joomla CCK (Content Construction Kit) - is easy and powerful Joomla Website Builder. Helps to build various kinds of websites and content: product catalogs, classifieds, listings, blog, galleries, sliders, rating systems, events, community, video, audio etc. More about Joomla CCK
Buy
Joomla Gallery
Image Joomla Gallery is responsive, intuitive and simple Joomla gallery extension for creating the awesome photo galleries on your website. More about Joomla Gallery
Buy
Real Estate Manager - property management joomla listing software.
Real Estate Manager is handy best real estate Joomla component and powerful solution for build real estate website creation and property management. More about Real Estate Manager
Buy
Vehicle Manager - Joomla car rental dealer software, for rent and sell cars
With Car rental software you can manage different types of vehicles: cars, trucks, trailers, vans, bikes, motorcycles, boats, yachts, campers and more. More about Vehicle Manager
Buy
Book Library
Book Library - Joomla software is the best eBook software to create online book library website, public library website or any book store website. More about Book Library
Buy
OS Touch Slider - responsive Joomla Slider
Joomla Slider is one of the best slideshow extensions with fully customizable functionality. It's fully responsive and mobile ready image slideshow extension. More about OS Joomla Slider
Buy
SEF Translate - Joomla Translate software for automatically website translation
SEF Translate is Joomla Translate software for automatically website translation and power of translation Joomla component. More about SEF Translate
Buy
Media Library - Joomla extension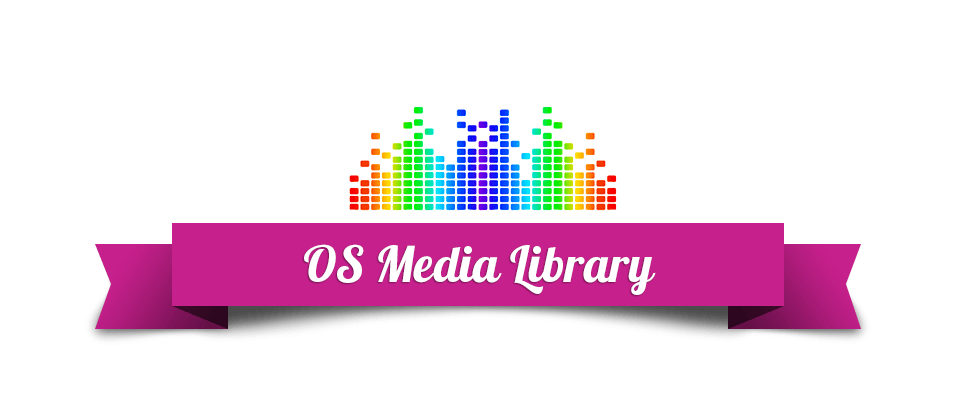 OS Media library software provides a full-featured media library or media collection management environment on a Joomla based website and allows you to manage large media libraries. More about Media Library
Buy
Advertisement board - Joomla classifieds extension
Advertisement Board is a simple Joomla classifieds extension which allows you to create ads, add categories and manage them. More about Advertisement board
Buy
OS Location Map - Joomla Google Maps module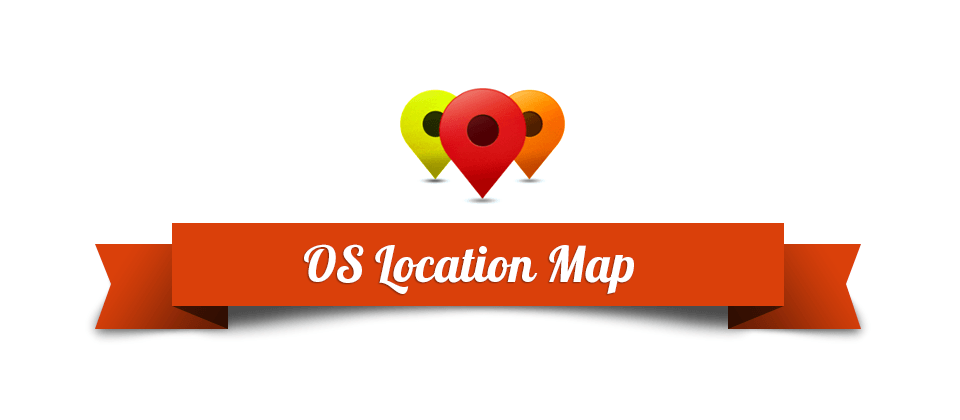 Joomla Google Maps location module is an extension for displaying Maps from Google maps using Google API Key. More about OS Location Map
Buy
Simple Membership - Joomla Membership website software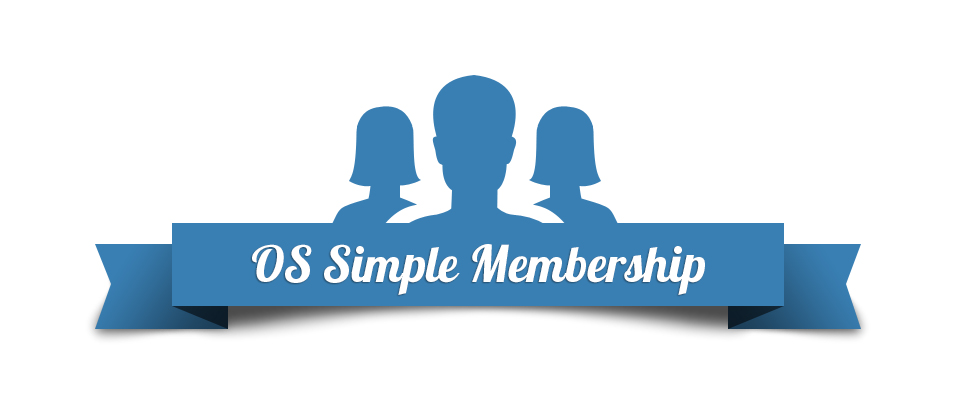 Simple Membership - Joomla membership website software enables to create, manage and sell (via PayPal, Stripe and 2CheckOut) subscriptions, allows selected users to see premium content. More about Simple Membership
Buy
Joomla Social Comment and Sharing. Joomla Share Module
Joomla Share is a light and simple to use social share Joomla module. More about Joomla Social Comment and Sharing
Buy
Mortgage Payment Calculators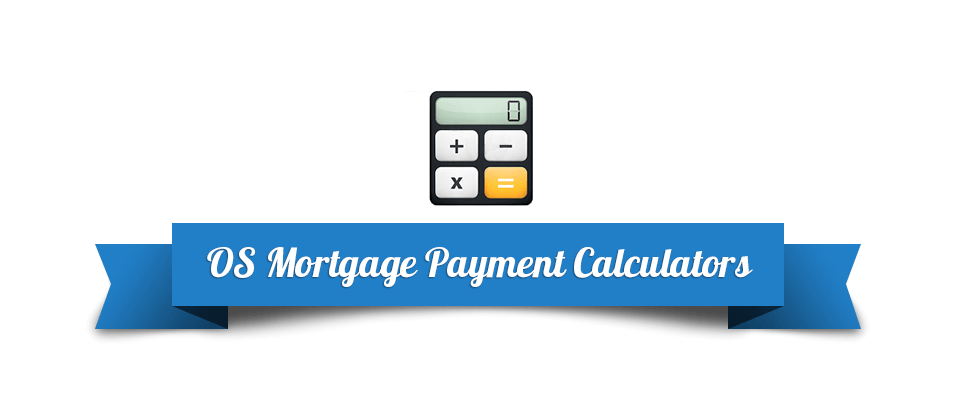 Mortgage Payment Calculator is simple Joomla mortgage calculator. It will allow users of your website to calculate payments online. This Joomla mortgage calculator will be useful for sites built with Real Estate Manager. More about Mortgage Payment Calculators
Buy